All news
January 10, 2019
Travel grant opportunity for ICOM Kyoto 2019 Conference, Network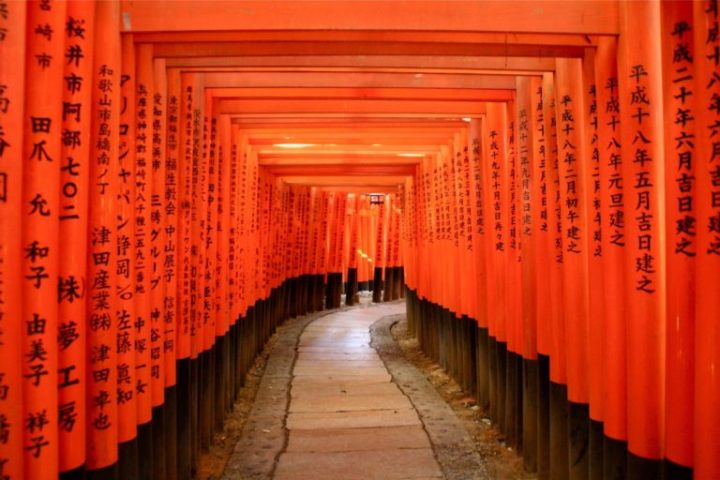 Dear CIMCIM members,
We are pleased to share with you the opportunity to apply for financial support to attend the ICOM / CIMCIM conference in Kyoto 2019. All applicants meeting the eligibility requirements will be considered, and applicants from ICOM country categories 3 & 4 and 'young members' members (under 40 years of age) are especially encouraged to apply.
Please note the deadline to submit the application: 10 February 2019.
For further information, see the link below: