All news
April 6, 2022
International Museum Day 2022 – 18 May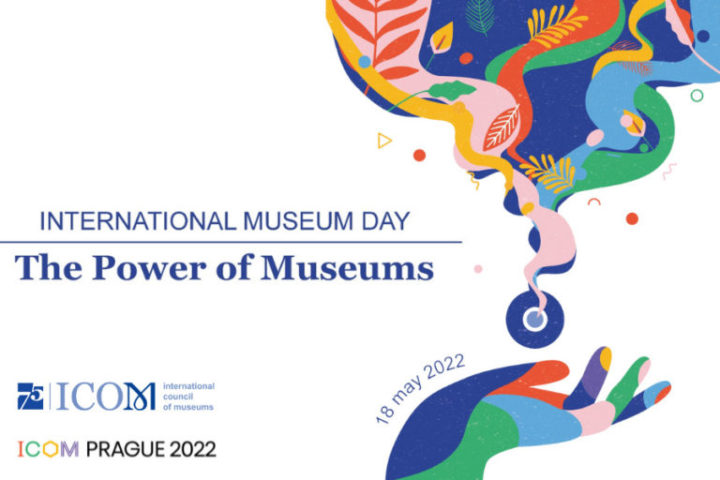 Dear CIMCIM members,
The International Museum Day 2022 will take place on 18 May – "The Power of Museums" – and we urge CIMCIM's members to participate.
We would like to know about your activities for this day, so please take notes about the exciting events you propose. We will come back to you afterwards to invite you to send us your short reports.
Below, please find the information you need to prepare!
Thank you and best wishes on behalf of the CIMCIM Board,
Marie
CIMCIM Secretary
Do you want to celebrate International Museum Day in your museum? Here is the communications kit with some materials and advice on how to successfully organise a special activity to mark the occasion.
Is your museum already organising a special event for International Museum Day? Register it on our interactive map to join thousands of museums worldwide in unleashing the power of museums!