All news
February 14, 2020
INTERNATIONAL MUSEUM DAY 2020, 18 May – update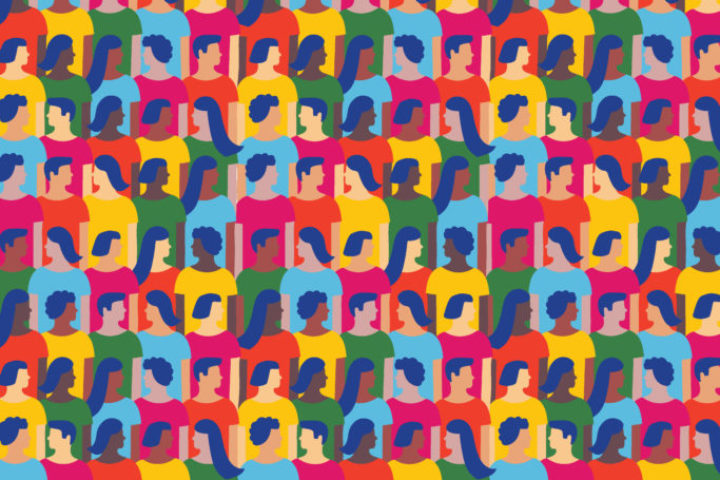 Dear colleagues and friends, dear CIMCIM members,
 may I please draw your attention to the International Museum Day 2020? It takes place on 18 May, and as this is a Monday where museums are closed in some countries, it may take place on 17 May (e.g. in Germany; please check with your National Committee).
ICOM is very glad to see its members participate, and so will be CIMCIM. For more information and materials, please see here: http://imd.icom.museum/where you find useful material and information.
UPDATE:
Following lockdowns, International Museum Day 2020 is going digital! We invite museums from all over the world to host online activities around that day and celebrate "Museums for Equality: Diversity and Inclusion" with us.
For an interactive map of online activities, please check the International Museum Day page
We would like to include your activities for this day in our future annual report for 2020. So, please take notes about any exciting event you propose for that day. I will come back to you afterwards to invite you sending your short reports.
Best wishes,
Frank P. Bär
President