All news
April 12, 2023
ICOM International Museum Day 2023: "Museum, Sustainability and Well-being" Museum Day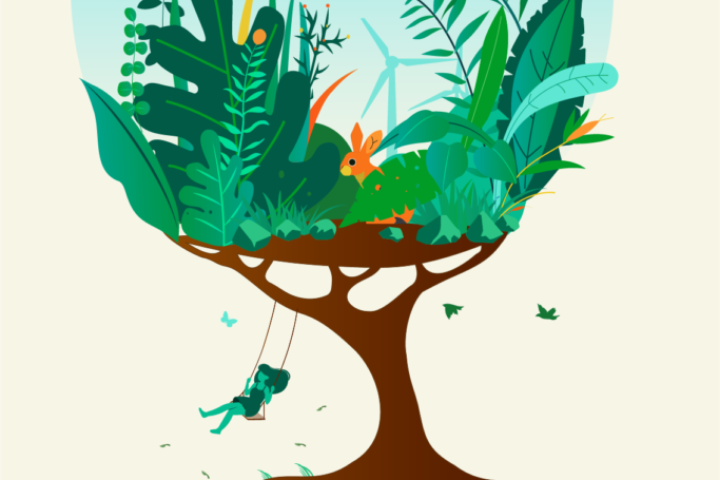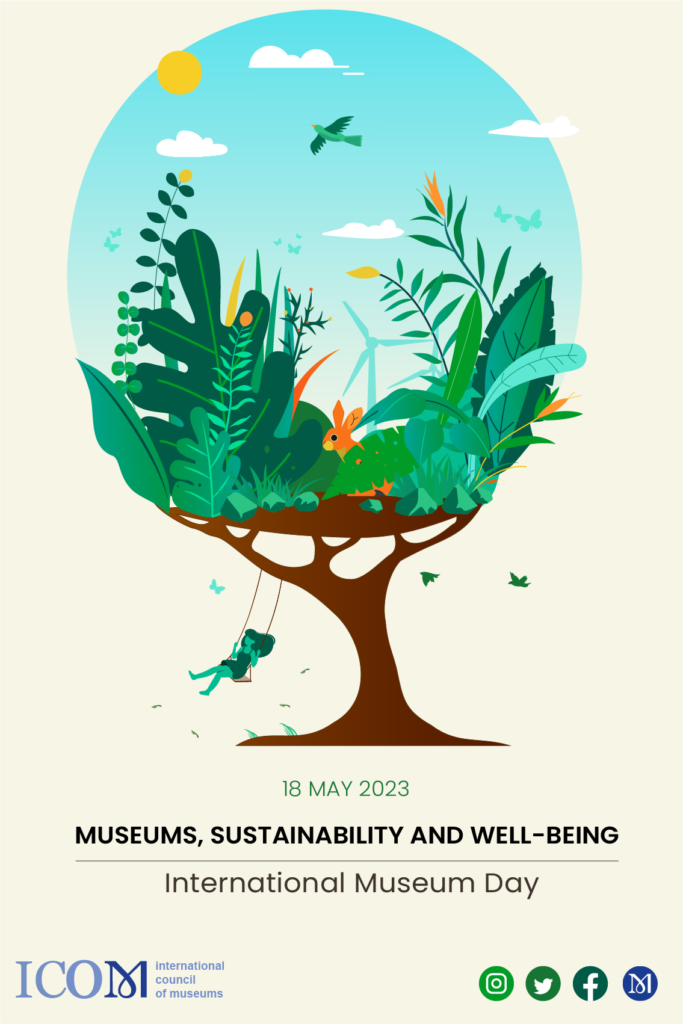 The International Museum Day (IMD) is approaching, and this year 18 May will focus on the topic "Museum, Sustainability and Well-being" in support of the Sustainable Development Goals of the United Nations.
ICOM's Advisory Council merged CIMCIM's proposal for the IMD2023 "Museums and Ecosystems" into the chosen topic for this year, and please visit ICOM's IMD2023 website to find the information, tools and material needed to get involved in the 2023 edition!
The CIMCIM Board would like to know about your activities for 18 May, so please take notes about the exciting events you propose. We will come back to you afterwards to invite you to send us your short reports.
Thank you and best wishes on behalf of the CIMCIM Board,
Marie  Martens
CIMCIM Secretary