All news
April 7, 2021
CIMCIM ANNUAL MEETING 2021 – 6-8 September, London – Global Crises and Music Museums: representing music after the pandemic Conference, Meeting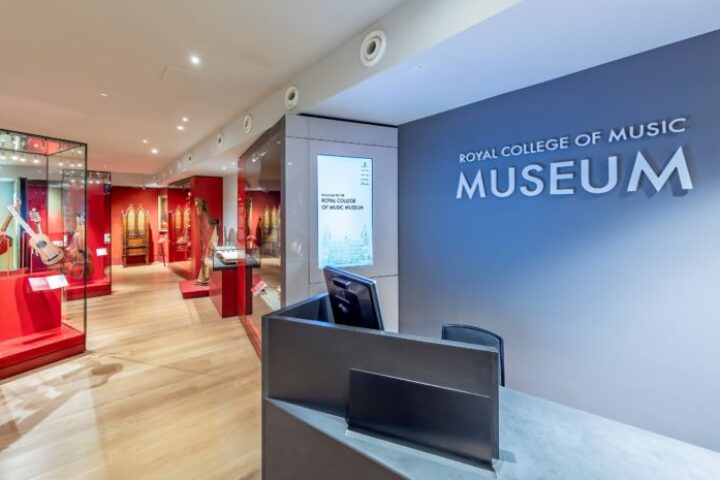 Global Crises and Music Museums: representing music after the pandemic
6-8 September, London, Royal College of Music / Horniman Museum and Gardens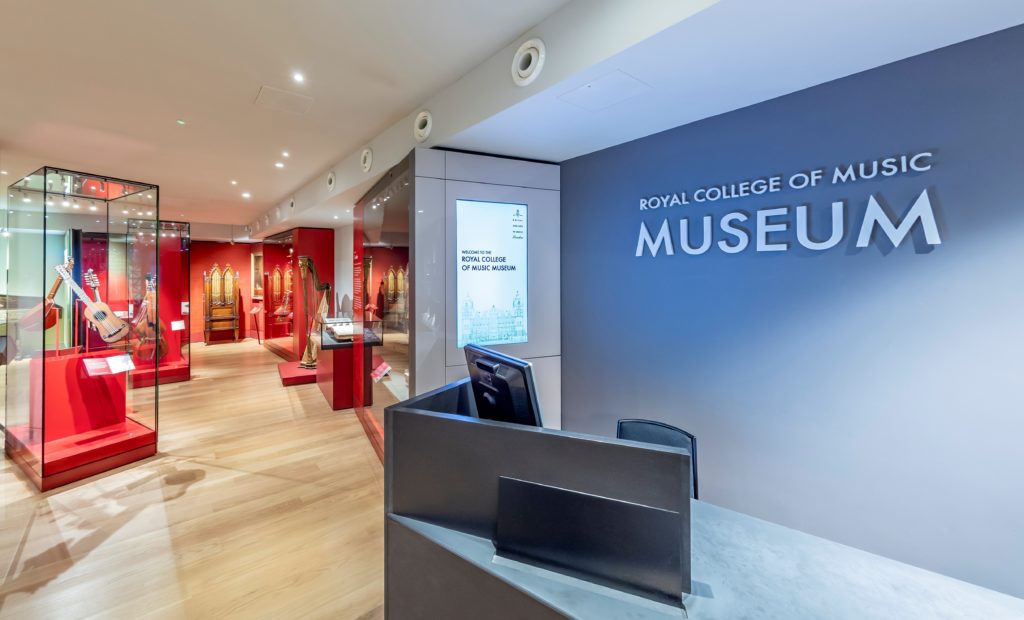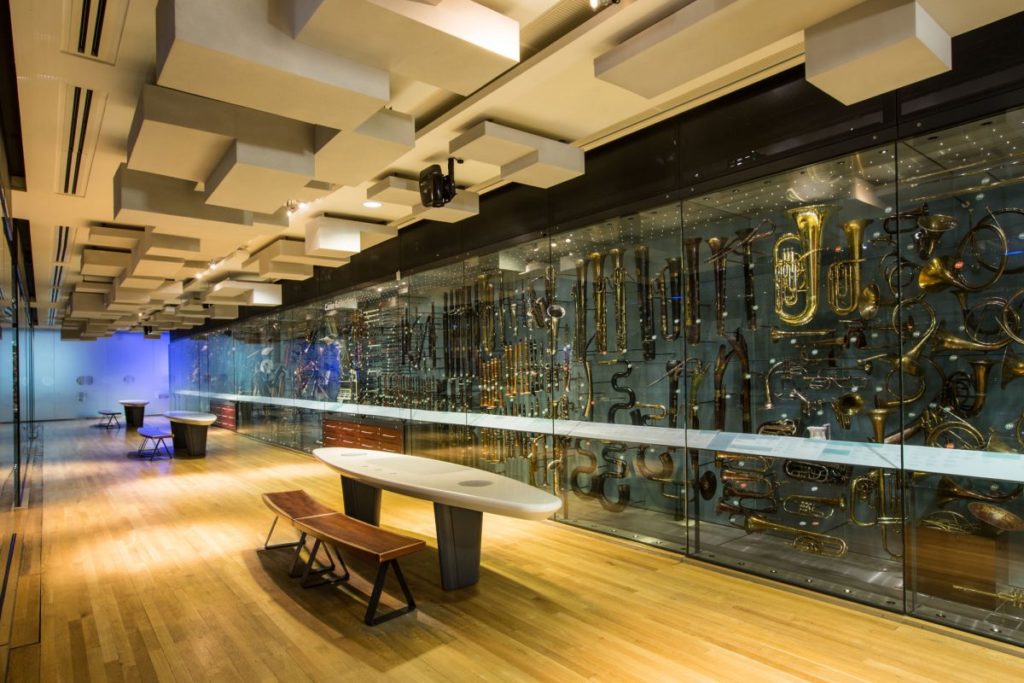 ---
Conference participants have been sent an email with a link to join the conference. If you have registered, but have not received the link, please check your spam folder and otherwise contact the organisation at icomcimcim2021@gmail.com
The COVID19 pandemic has arguably caused the biggest disruption to the museum and heritage sector since the Second World War. All over the world, museums have had to close, some never to reopen, and many have had to suspend their operations for prolonged periods. However, the disruption has also invited – sometimes forced – substantial changes in the way museums perceive themselves and their interactions with their audiences. This has included an increased focus on digital offers, a reconsideration of the human relationships with external as well as internal stakeholders, new ways to guarantee the preservation, documentation and availability of collections and revised financial and sustainability planning.
Some of these changes will be transitory, while others are likely to leave permanent footprints on the identity of museums and the way they operate even after the emergency has passed.
This conference will highlight and discuss some of the initiatives and innovations that emerged from the past year, with particular attention to curatorship, conservation, learning & participation, and documentation and research. Critical perspectives, as well as case studies are invited to focus on the long-term impact of the pandemic and on the way the identity of music museums, their value and relevance to society and research, and their ways of operating internally and externally may have been transformed.
Program
Click here.
Conference format
The 2021 Annual CIMCIM Conference was originally planned as a hybrid event open to on-site and online participation. However, the latest updates from the UK Government and the increasing severity of measures (re-)introduced by other countries have led to the decision to hold the conference exclusively online.
Papers will be pre-recorded, but the programme will include Q&A sessions and plenty of live interaction to create connections among participants.
The official language of the conference is English.
Important dates
20 July 2021: Online open registration to the conference through Eventbrite
13 August 2021: Submission of pre-recorded videos of all presentations
6-8 September 2021: Conference
15 October 2021: Deadline for the submission of articles for the proceedings
Conference publication
Proceedings of the conference will be published by CIMCIM within four months of the conference in digital format. Successful authors will be required to submit a version of their paper of max. 3,000 words, in English, French or Spanish (official languages of ICOM) by the 15 October 2021.
Tickets and Registration
Registration to the conference is required, but free of charge thanks to the support offered by the organising institution and by the National Lottery Heritage Fund.
Please, register by the 27 August through the following link on EventBrite: http://t.ly/XZiM
Registered participants will receive a Zoom link closer to the date of the conference.
The conference committee
Gabriele Rossi Rognoni (co-chair)
Mimi Waitzman (co-chair)
Marie Martens
Arnold Myers
Jen Schnitker