All news
March 24, 2020
CIMCIM Annual Meeting 2020 – cancelled Call for papers, Conference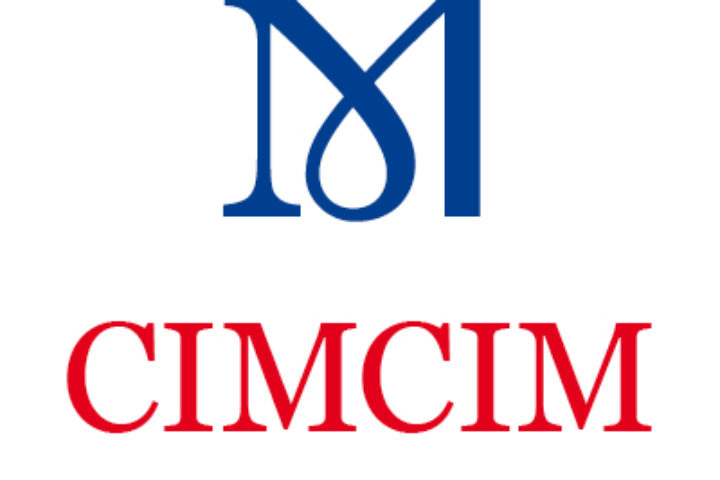 Dear Friends and Colleagues,
I very much hope that you are all well and that you, your closest ones and institutions are managing to sail safely through this difficult period.
As you know, the Royal College of Music and the Horniman Museum & Gardens were due to host our annual CIMCIM meeting in London in September discussing the role of collection in music museums. We received 56 proposals for papers and panel discussions from contributors in 18 countries and four continents and were getting ready last week to publish the preliminary programme and open enrolment.
However, we realise the fast spreading of Coronavirus around the world and the containment measures that are being implemented by many countries make it unrealistic to plan and prepare the event. Moreover most participants would be unable to make travel plans for the upcoming months.
 It is for this reason that, in agreement with the CIMCIM Board, we have decided to postpone the conference to next year, probably in the same period. We shall maintain the same topic, but issue a new call for papers by autumn this year, when we all hope that the current emergency will be over and we can all start making new plans.
Mimi Waitzman and I wish to thank sincerely all the people that have worked intensely over the past weeks and months to prepare the 2020 conference, including the other members of the paper committee (Marie Martens, Arnold Myers, Jen Schnitker), colleagues at the RCM, Horniman Museum & Gardens and St. Cecilia's Hall, the CIMCIM Board, and also the Rijksmuseum that was planning to host the 2021 conference and kindly accepted to shift their plans forward to accommodate this shift.
 We even more look forward to seeing many of you next year and hope to hear from many of you much before then.
In the meanwhile, all very best wishes, stay safe, and see you in 2021.
Gabriele and Mimi
Beyond the Object and Back: the Role of Collections in Music Museums
The same collections often prove capable of telling profoundly different stories. Musical instrument collections have been deployed to support everything from evolutionist narratives to those of decolonization, from systematic organology to those highlighting context, at times prioritising conservation, academic research, display or playability. While some collections reflect individual tastes and interests, others represent collective ideas and the trends, methodologies and cultural priorities of their times. As such, they are powerful mirrors of those times – and indicate the nature of the relationship between music and society itself.
Today, changing attitudes towards audiences and the cultural and social role of museums, the balance between tangible and intangible heritage and the availability of digital technologies are among the many drivers that influence the way museums collect or dispose of objects, choose what to display or preserve and how to deal with the objects that cannot be displayed. Cultural and political agendas, public interest and preconceptions have often played a major role in defining what should and shouldn't be represented. In some cases, the relevance of collections in museums has even been questioned altogether, while the centrality of objects in displays has been reconsidered, and storage space is an increasing challenge.
This conference aims to present critical perspectives on the ways that music collections represent – or struggle to represent – the ambitions and purposes of the institutions that manage them, throughout history and today. How are music collections responding to changes in the identity of museums? What are the implications for the care and conservation of collections? What is driving, or hindering these changes? In what ways can historical collections still be used to represent current ideas?
Papers are invited in the following formats:
– Full papers 20 min.
– Lightning papers 10 min.
– Panel discussions up to 60 min.
As part of the programme, one session will address the topics above with specific reference to the collecting and playing of historical keyboard instruments and one will specifically address conservation. Another will be reserved for short free papers (7 min), aimed at presenting current projects and updates in the field of music museums, not necessarily related to the theme of the conference.